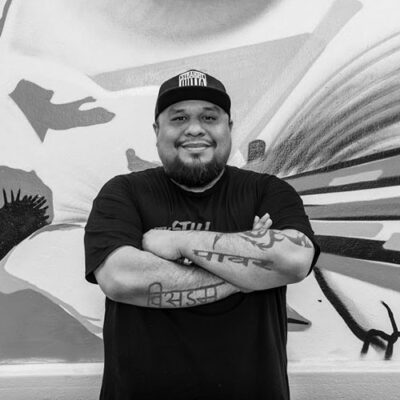 Arvind Lalwani
Owner and Head coach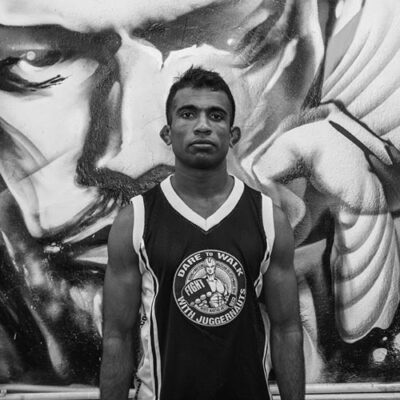 Rahul Raju
Brazilian Jiu-Jitsu & MMA Coach
Rahul K Raju aka The Kerala Krusher is a well known fighter in the Asian scene. He is an accomplished BJJ brown belt and a pro MMA fighter with one of the biggest organisations in the world ONE Championship, which he holds a 7-5 record. Rahul started as an amateur fighter with Juggernaut Fight Club in 2013, over 7 years ago and now he is the head grappling instructor.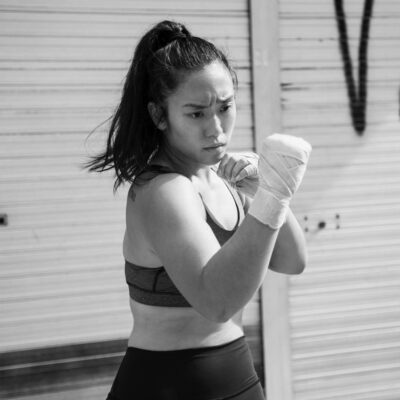 Amanda Chan is a BJJ blue belt and multiple time BJJ gold medalist and she is 1-1 as an amateur MMA fighter. She is also an undefeated professional boxer with a record of 3-0 and is one of THE emerging talents in South-East Asia. Amanda started her journey with us here at Juggernaut Fight Club 5 years ago as a trainee and now is a full fledged pro fighter and instructor.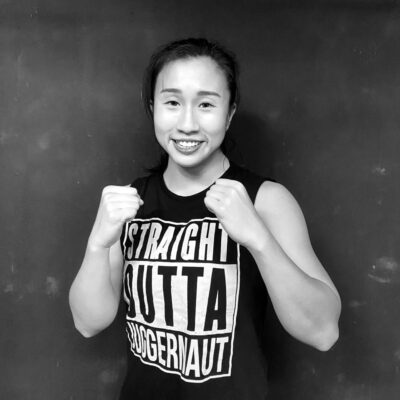 Samantha Quek
Boxing Coach
Samantha Quek was a member of the National boxing team from 2017 till 2019 till she decided to enter the pro ranks. She has a record of 2-0 and is one of the best Singaporean boxers in the scene. Sam is one of the boxing instructors here at Juggernaut Fight Club and her classes are always full of energy.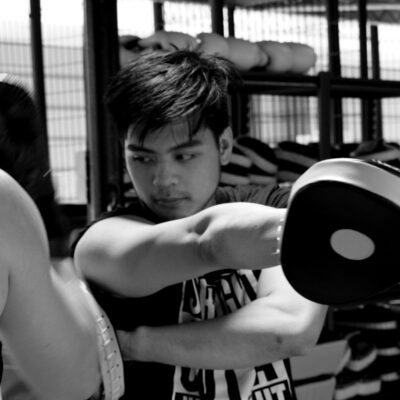 Ian Soh
Boxing & Muay Thai Coach
Ian initially took up boxing and Muay Thai as a hobby when 17 years and, as he says, "I was just thinking it was very cool and all….typical teenage guy mindset". After a few years, Ian started to truly appreciate and love fight sports learning valuable lessons with regards to "discipline, tenacity and humility. "
After eight years of boxing his hard work paid off and he became Lightweight National Amateur Champion at the  2021 SABA National Competition.
Ian is an ACE-certified personal trainer, is Juggernaut Fight Club Chinatown's Head Coach – striking & Operations Manager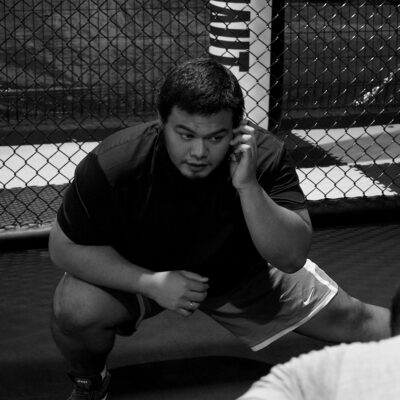 Hidayat (Hiddy) Haron
Wrestling Coach
Hidayat is a former national wrestler under the tutelage of Alexander Hubarevich, a Belarus junior champion. He started wrestling when he was in university and hasn't stop since then. Currently, he is coaching wrestlers who are competing in both local and overseas competitions. Hidayat takes pride in being a wrestler and is passionate about spreading and sharing his wrestling knowledge.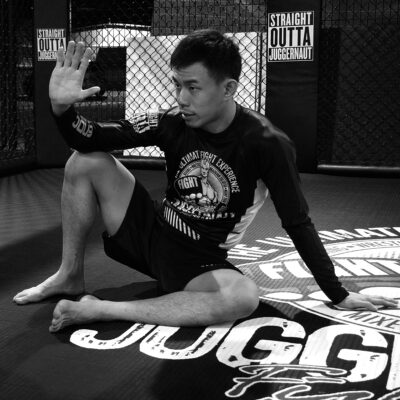 Kong Lam
Brazilian Jiu-jitsu Coach
Kong started his journey in the gentle art of Brazilian Jiu Jitsu in 2011, and has been a dedicated practitioner since. Widely known for being witty and meticulous in class. An avid learner when it comes to BJJ, he is always seeking improvements in his techniques, coaching skills and enjoys breaking it down into easy understandable concepts.
His passion for BJJ runs deep and he is often seen in the gym constantly seeking improvements. When he's not teaching or training, you are sure to find him dissecting BJJ videos! Kong is a brown belt in BJJ!