FOUNDER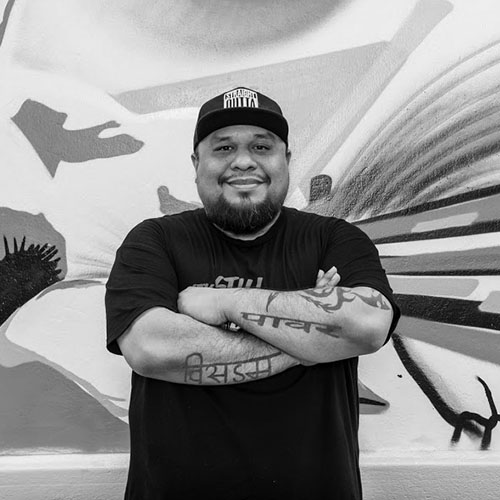 Arvind Lalwani
Owner and Head coach
INSTRUCTORS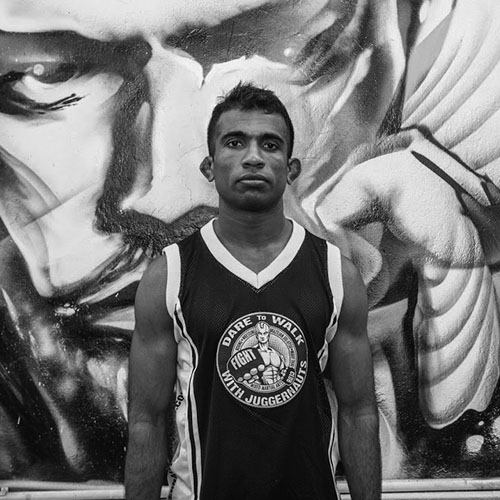 Rahul Raju
Brazilian Jiu-Jitsu & MMA Coach
Rahul K Raju aka The Kerala Krusher is a well known fighter in the Asian scene.
He is an accomplished BJJ brown belt and a pro MMA fighter with one of the biggest organisations in the world ONE Championship, which he holds a 7-5 record.
Rahul started as an amateur fighter with Juggernaut Fight Club in 2013, over 7 years ago and now he is the head grappling instructor.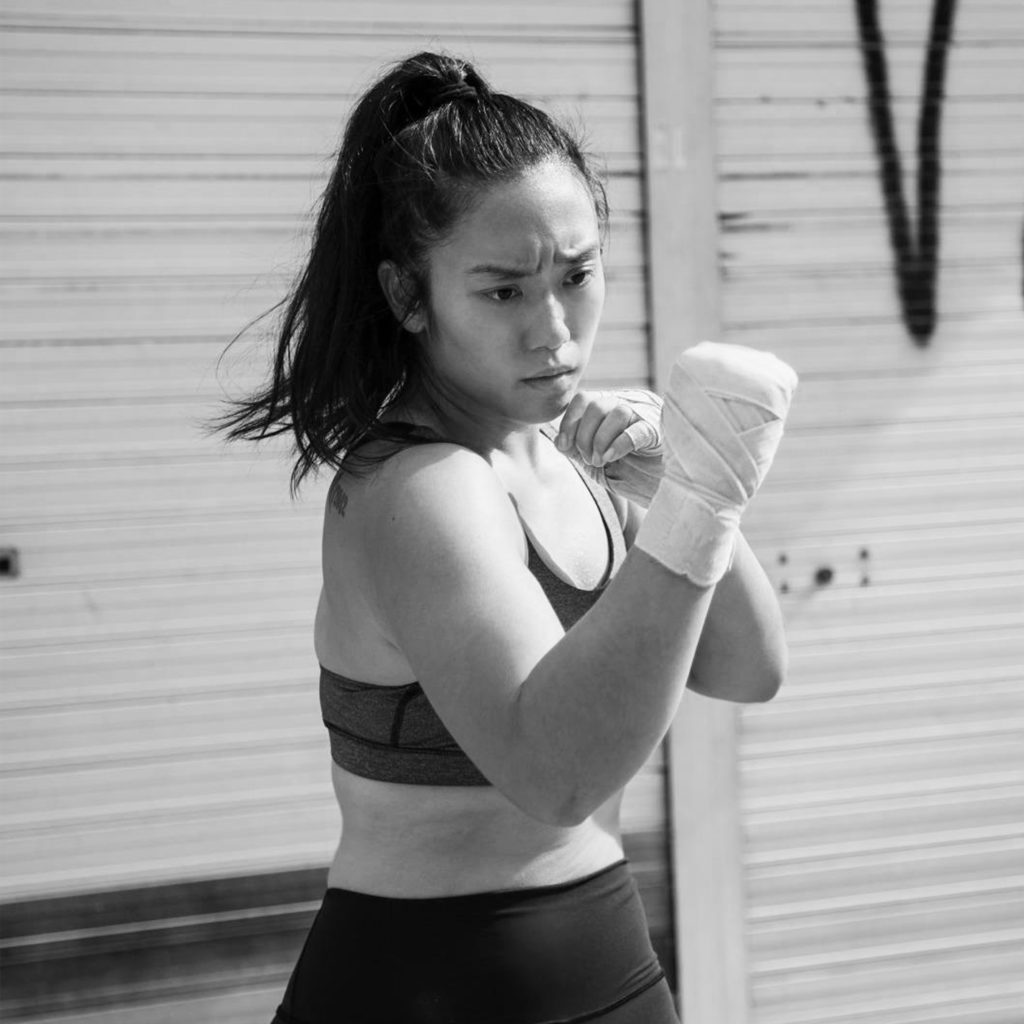 Amanda Chan
Boxing Coach
Amanda Chan is a BJJ blue belt and multiple time BJJ gold medalist and she is 1-1 as an amateur MMA fighter.
She is also an undefeated professional boxer with a record of 2-0 and is one of THE emerging talents in South-East Asia.
Amanda started her journey with us here at Juggernaut Fight Club 5 years ago as a trainee and now is a full fledged pro fighter and instructor.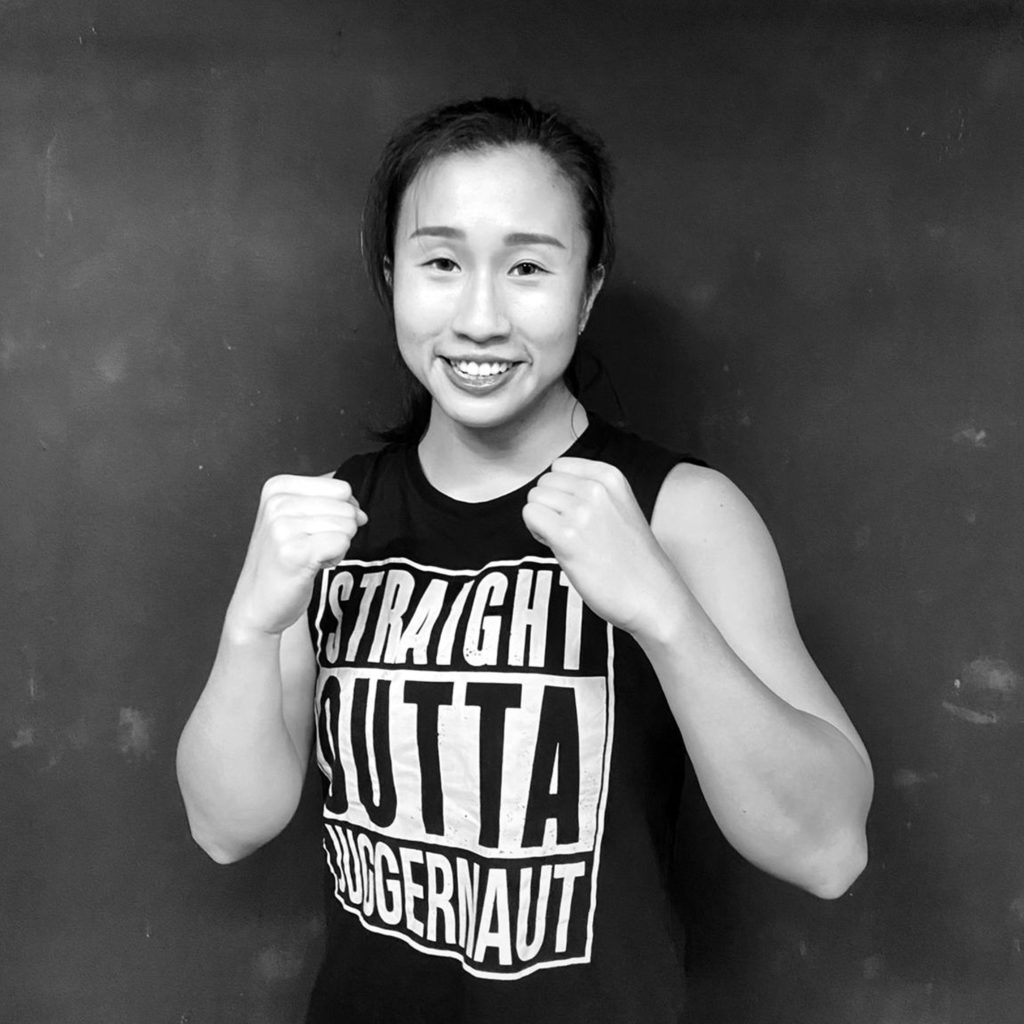 Samantha Quek
Boxing Coach
Samantha Quek was a member of the National boxing team from 2017 till 2019 till she decided to enter the pro ranks.
She has a record of 1-0 and is one of the best Singaporean boxers in the scene. Sam is one of the boxing instructors here at Juggernaut Fight Club and her classes are always full of energy.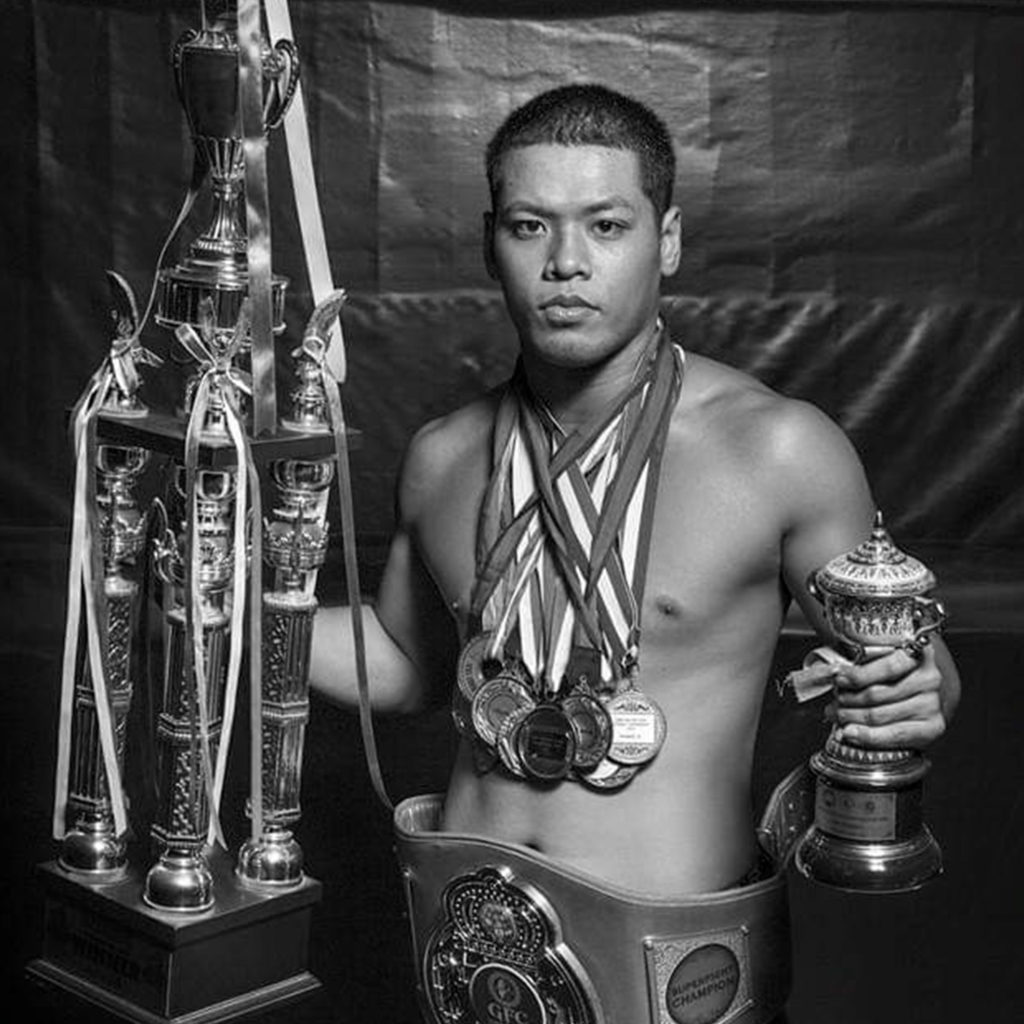 Syafiq the Slasher
Boxing, Muay Thai & MMA Coach
Syafiq Abdul Samad aka The Slasher is a household name in the martial arts industry. With close to 50 fights under his belt, Syafiq started his martial arts journey back in 2008 with Coach Arvind at the age of 15 and went on to represent Singapore in Muay thai and boxing.

He competed in the world championships and also became the first Singaporean to win the Asian Muay thai championship. Eventually Syafiq turned pro and became a household name in the local MMA, boxing and muay thai scene.

Syafiq started coaching over 5 years ago and has become one of the foremost combat sports instructors in the industry. He is the head Muay thai and assistant boxing, grappling and MMA coach here at Juggernaut Fight Club.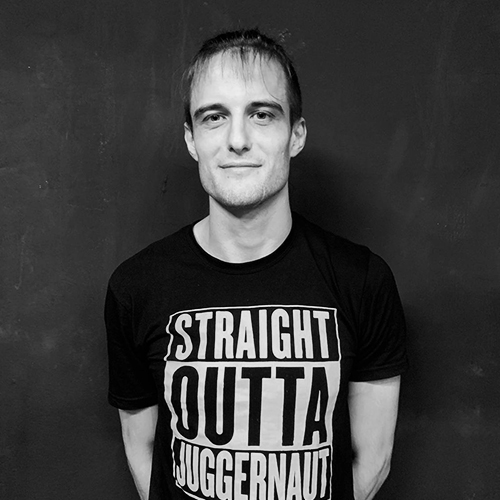 Darius Azadeh
MMA & Muay Thai Coach
Darius Azadeh has been a stalwart at Juggernaut Fight Club since 2015. Darius has amassed a great collection of fights and titles since joining us.

With over 30 fights under his belt, Darius has a couple of SG BJJ open championships and now he is an undefeated professional MMA fighter with a 2-0 record.

Darius instructs in muay thai and occasionally the boxing and MMA classes here at Juggernaut.